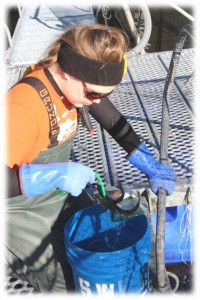 Current Position Openings:
---
Please check back…..we have no positions open at this time.
---
Job #:                        1511
Title:                 
Location:
Salary:                     
Closing Date:
Starting Date:
---
NSRAA Application Form
Thanks for your interest in working at NSRAA! Please download and print this application, then fax, scan and e-mail, mail or deliver to NSRAA.